ATS Manufacturing

Aqua Treatment is a true manufacturer and not just an OEM
Request A Catalog

We have residential products, commercial products, and UV disinfection systems to grow your business.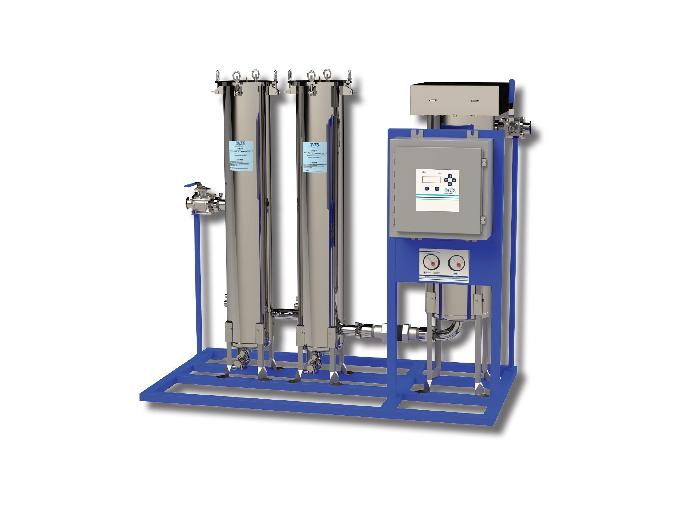 Our Multi-barrier systems are designed to treat bacteria, viruses and cysts to meet the EPA four log requirements.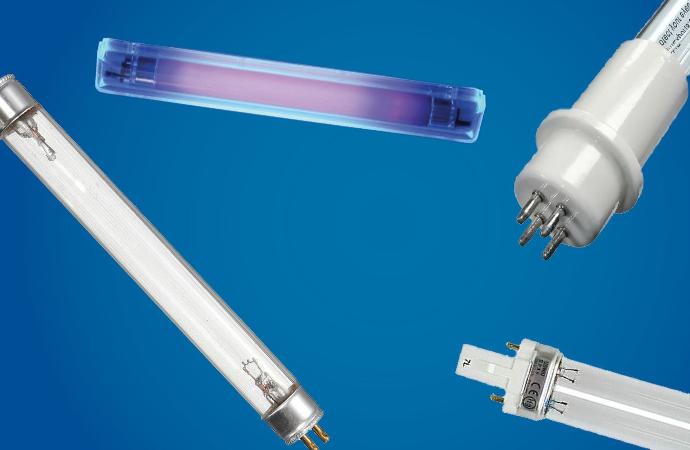 ATS inventories a wide variety of UV lamps for both ATS units and other popular models. Just email us your model number and we will cross-reference the lamp for you.