Meet the Executive Team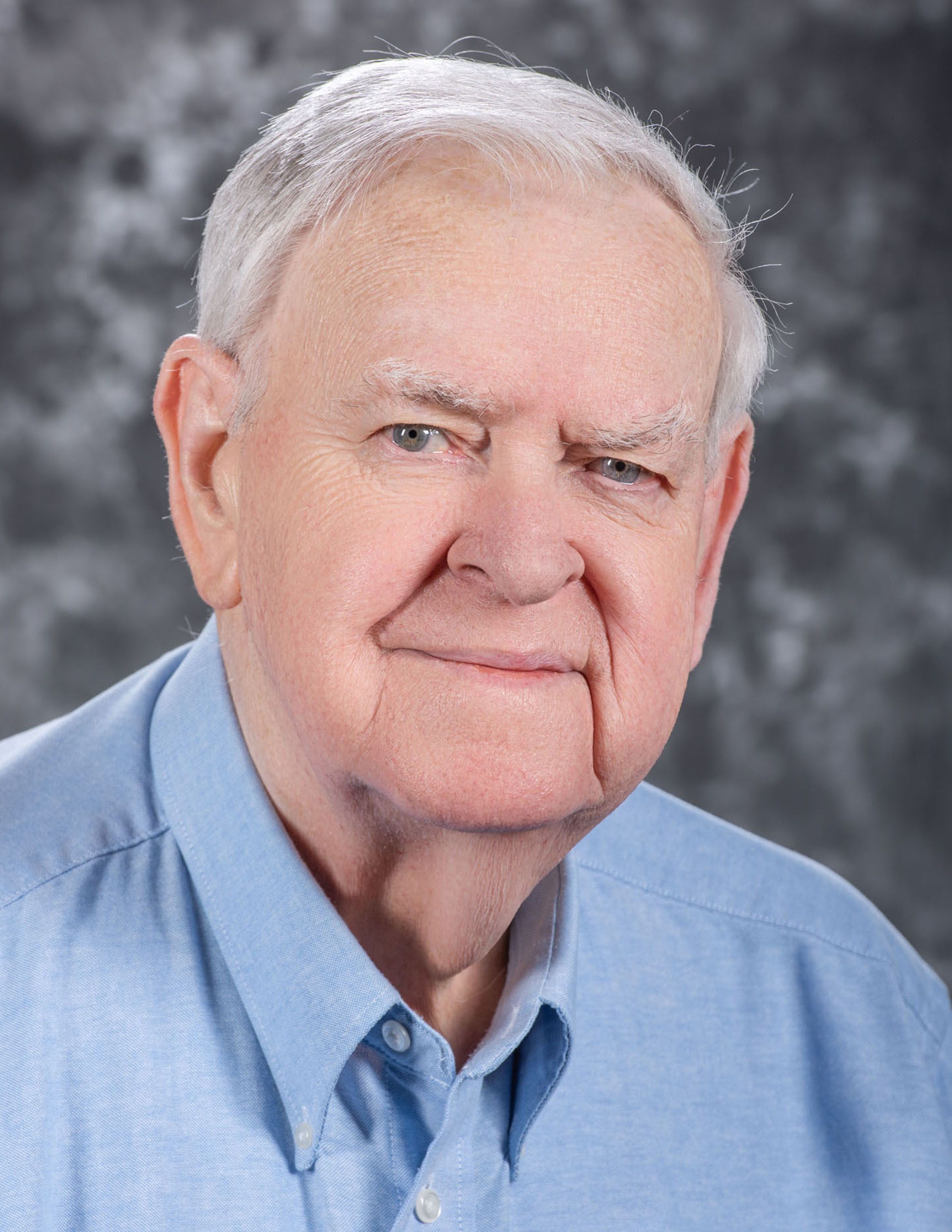 John Filson Sr, COB
Founder and chief visionary, John loved to keep his hands full by participating in the development of his family and team members. John had an associate degree in drafting and over 50 years of experience in the water treatment industry. In addition, he served on several industry boards. As the patriarch of the family, his guidance was invaluable. We miss him everyday. (1934 - 2021)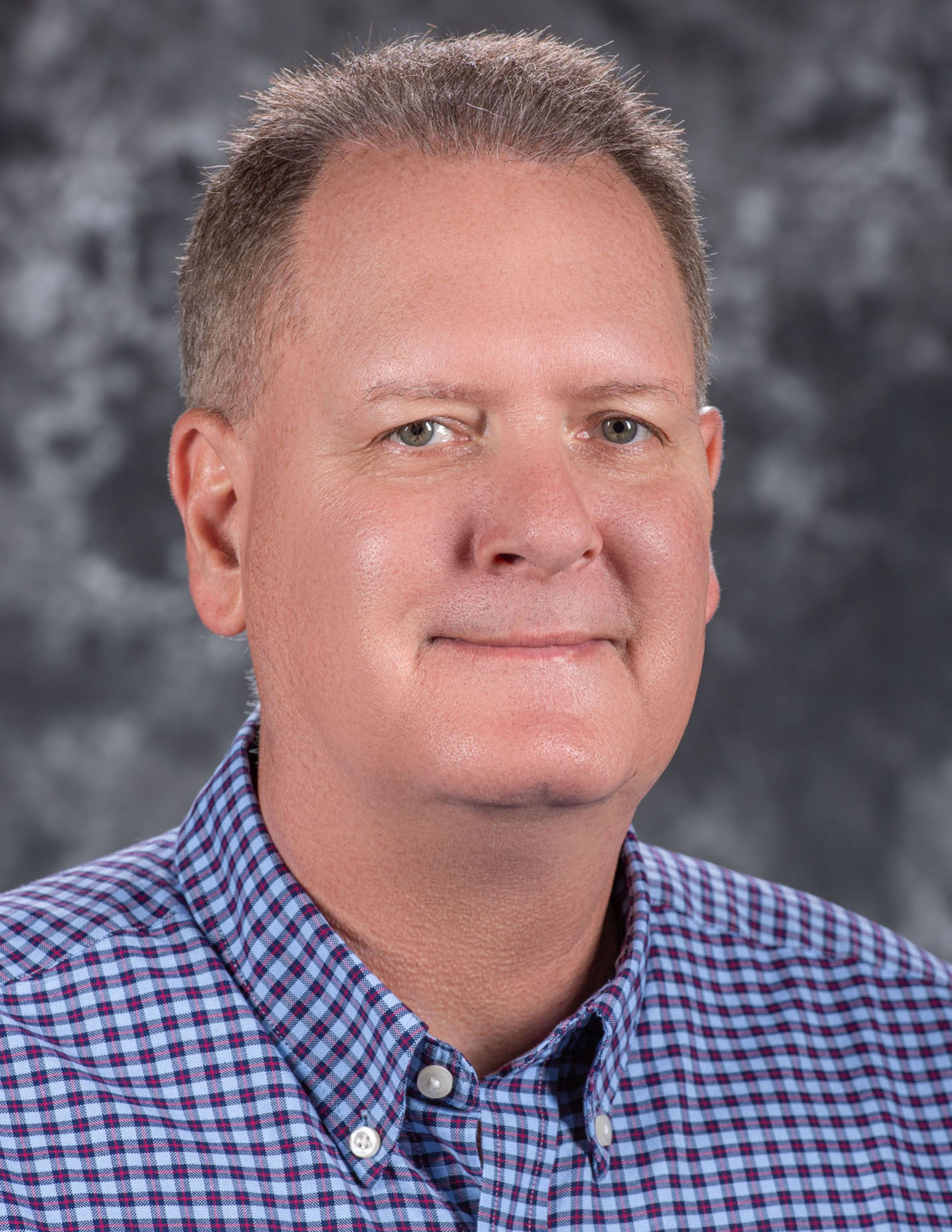 Rob Filson, President & CEO
Rob has a business degree from Shippensburg University. With his multi-year experience as Chief Financial Officer, he has extensive experience in business plans, project management and has developed excellent relationships with several local banks. Rob has helped the company grow and get to where it is today. In 2014, Rob became the President, Chief Executive and largest shareholder.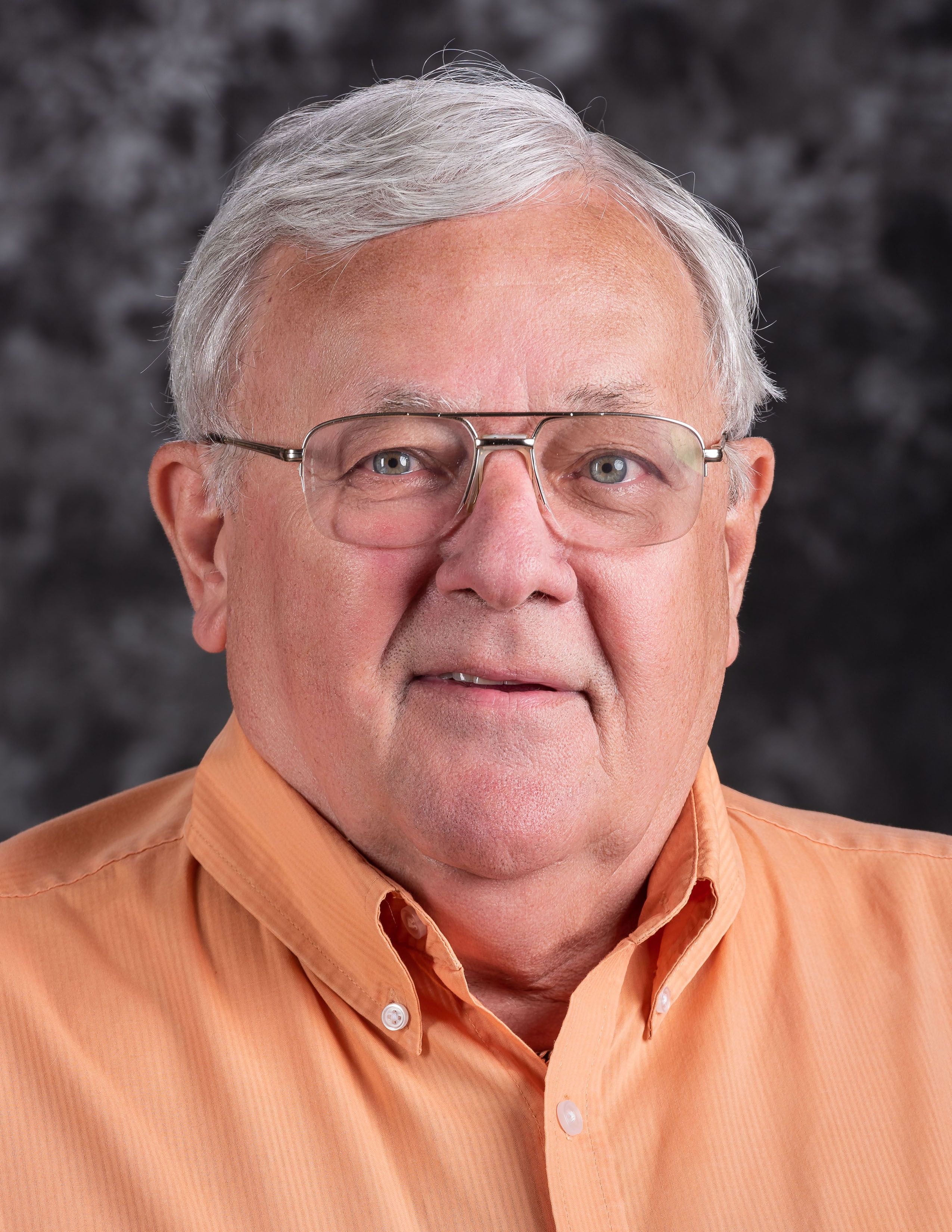 David Rishell, Vice COB
Dave is one of the iconic people in life who can say he loves what he does. Early in life, Dave attended Carson Long Military Academy. Dave has been with ATS since the beginning, was the former President of ATS and is the second-largest shareholder.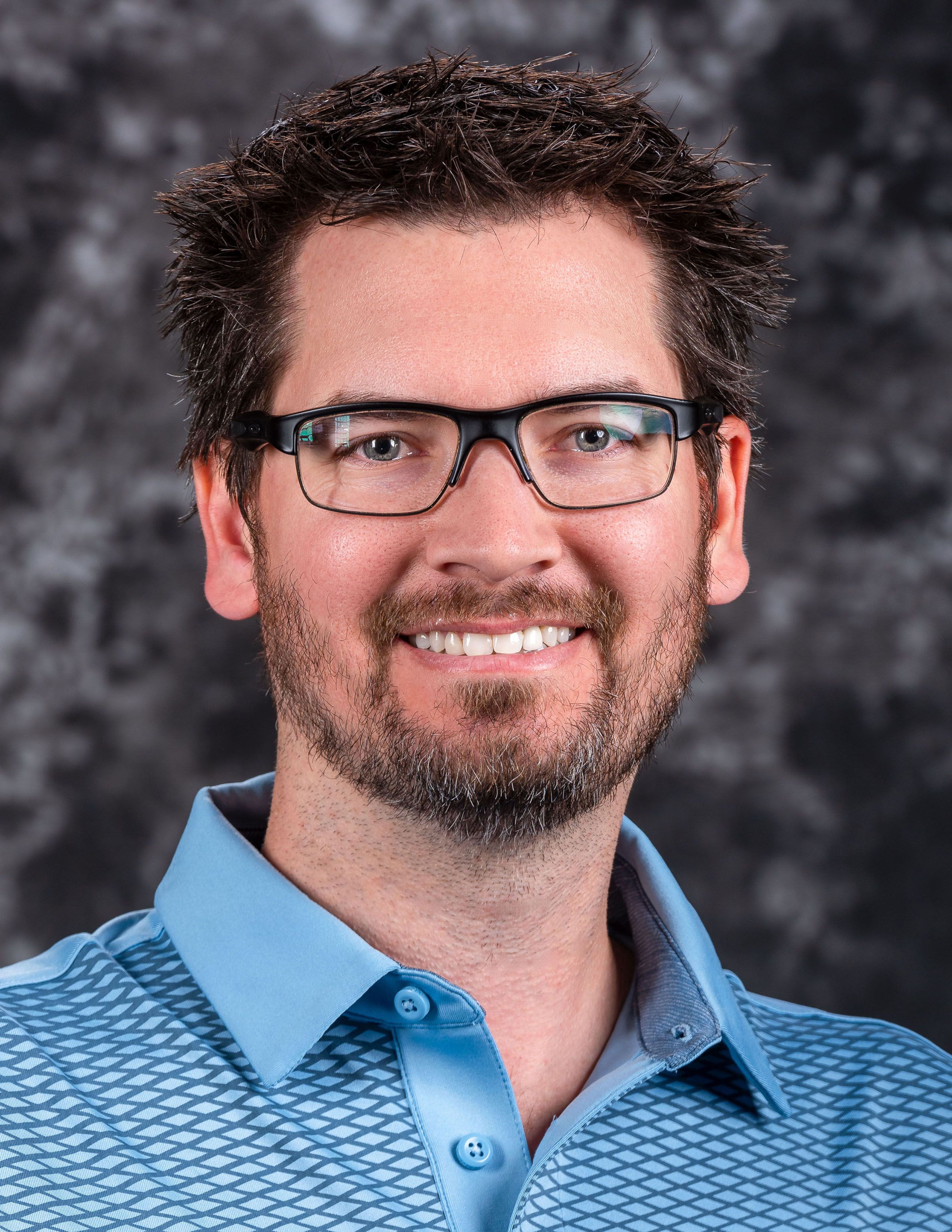 Justin Filson, Vice President

Justin loves to experience new things. He has worked in Sales, Installations & Service, as well as Customer Service. He also managed ATS's UV production for several years. Currently, he developed skills to program and run our laser cutting equipment.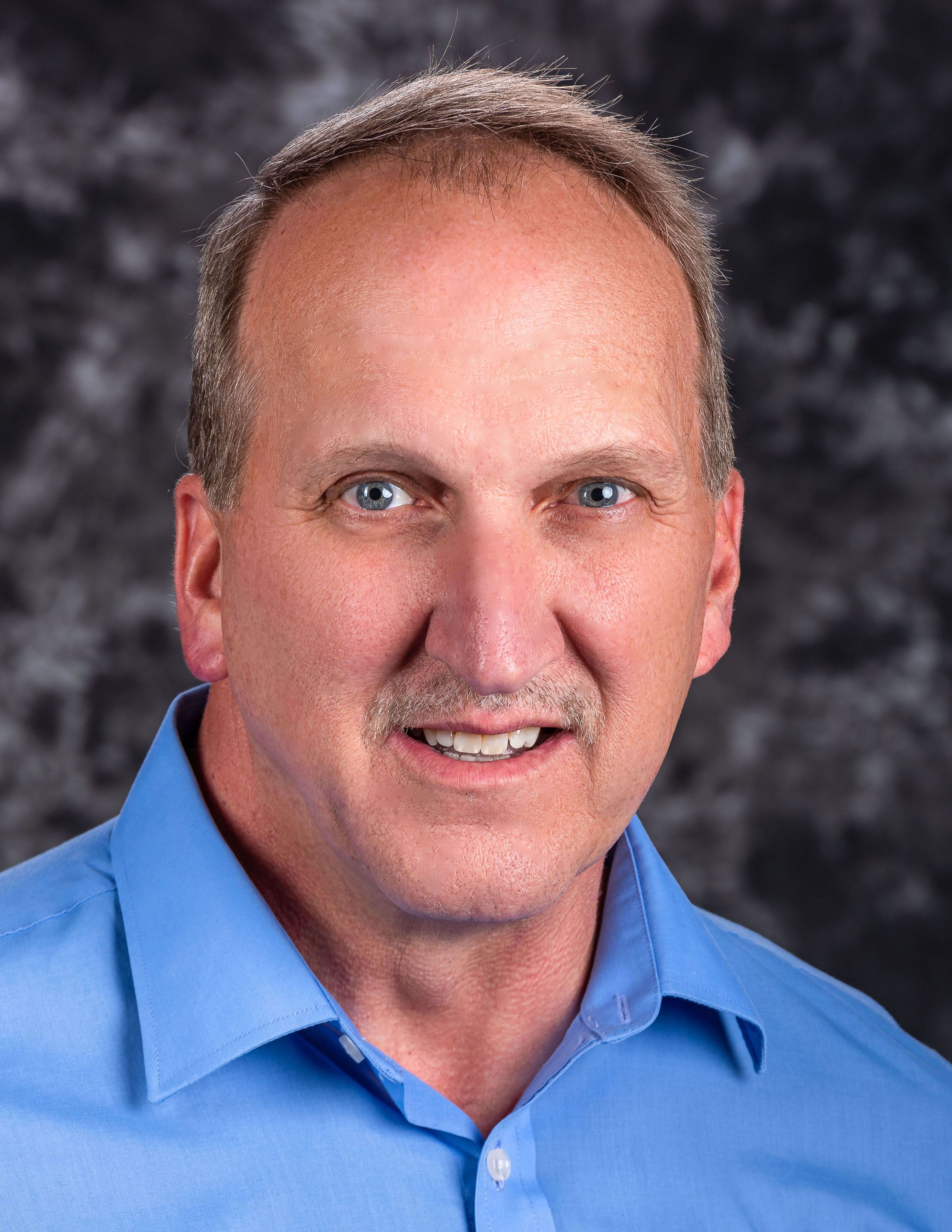 Jim Heinbaugh, Vice President of Customer Relations

Jim has been with ATS since 1982. He started in the warehouse and worked his way into managing production. Since 2007, Jim has been involved in Sales and Customer Service. Currently, Jim is responsible for customer relations and is a shareholder and active board member.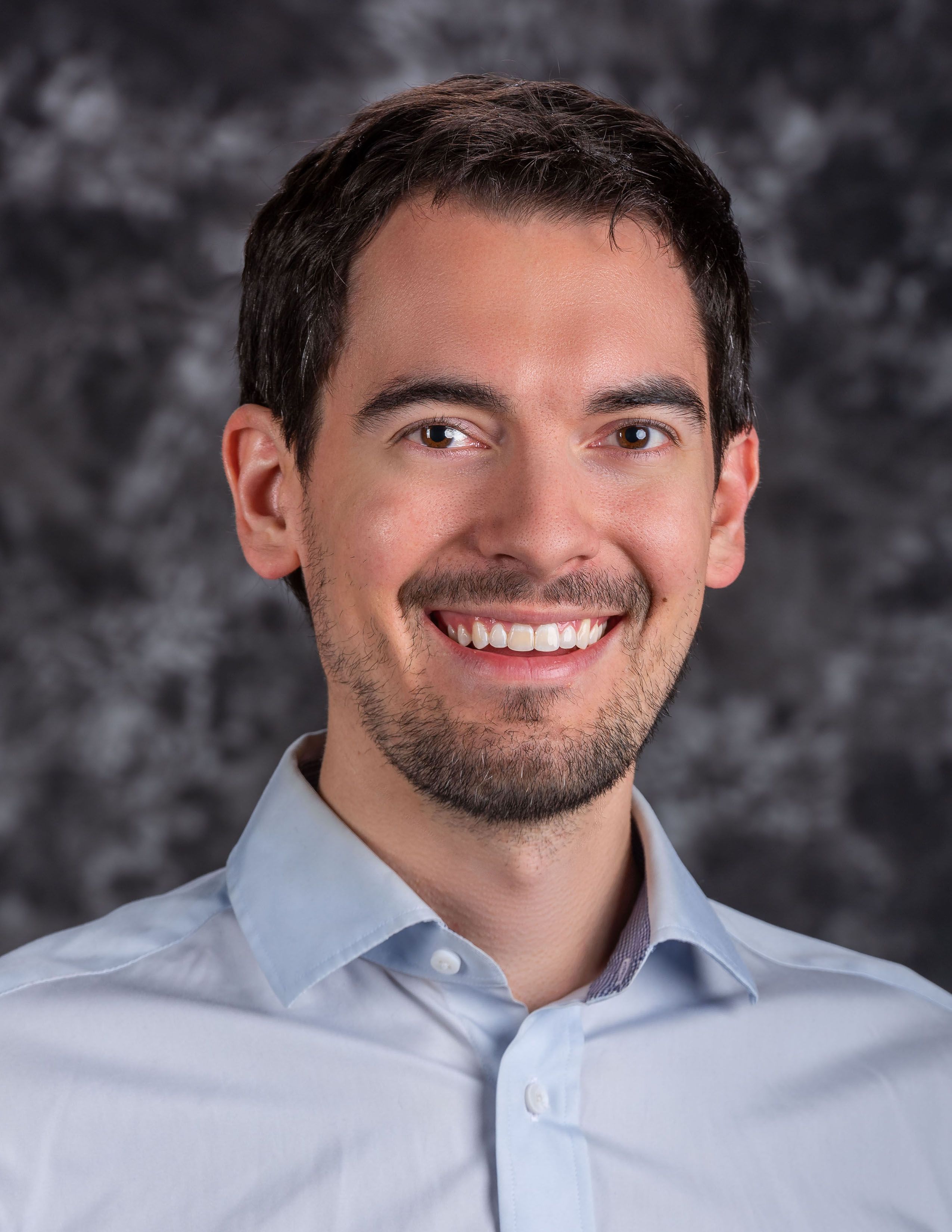 Connor Filson, Treasurer
Connor has a business and finance degree and is developing managerial experience from our manufacturing division. He has outstanding organizational skills, people skills, and an excellent work ethic.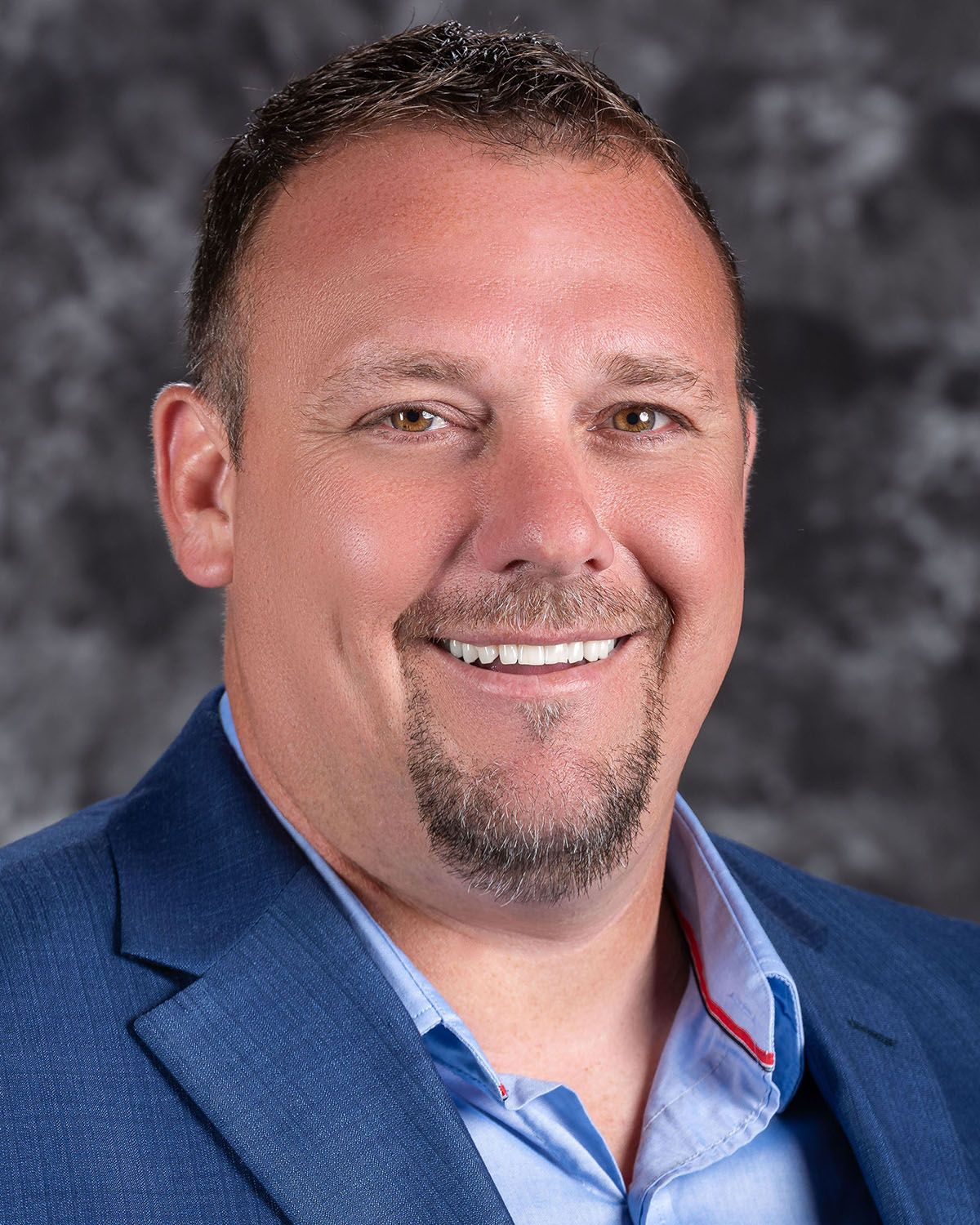 Jason Homan, Vice President of Sales

Jason started in retail sales and owned his own water treatment business. Since 2008, Jason has been responsible for developing dealer sales. Through his success, in 2015 Jason was promoted to VP of Sales and made a partner and a member of the advisory board.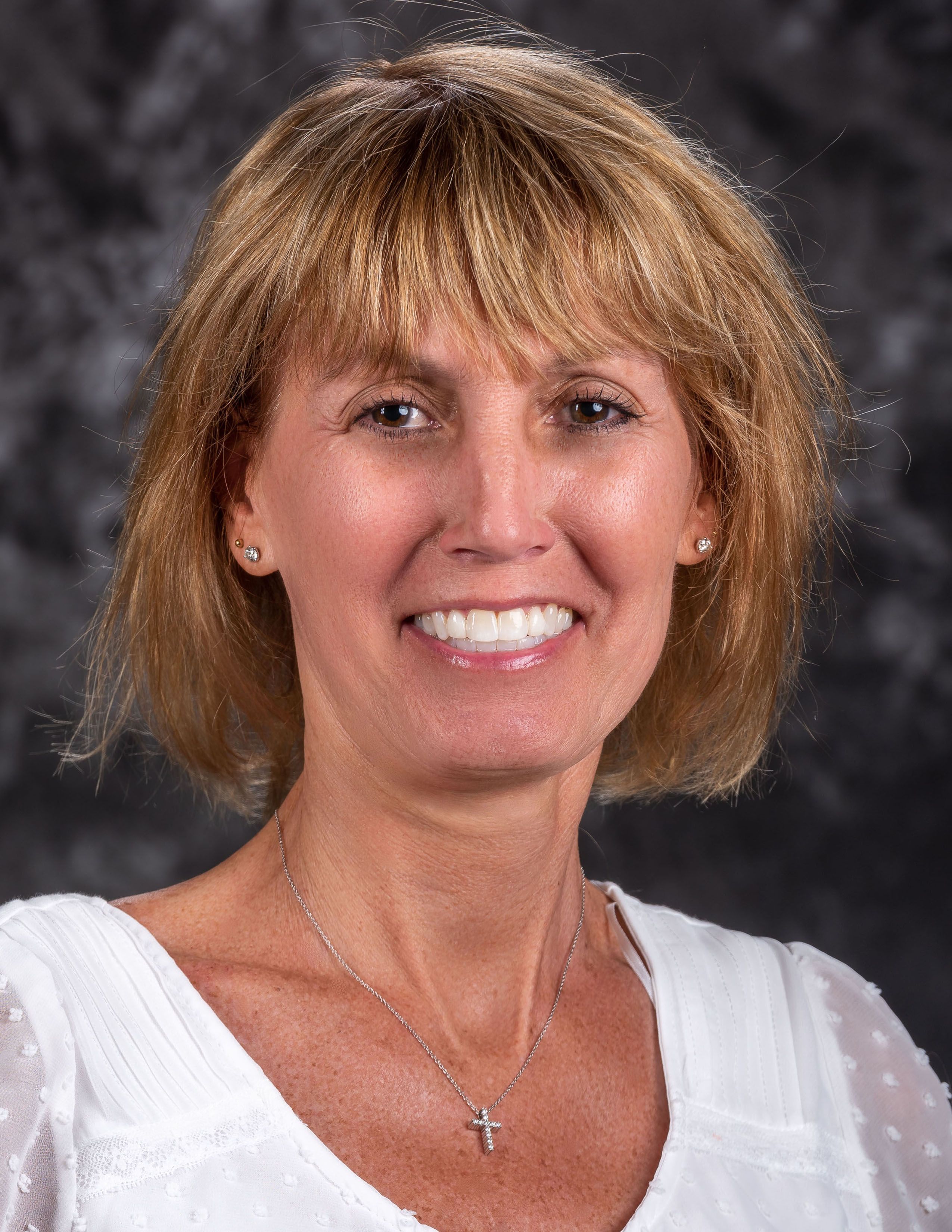 Denise Filson, CAO

Denise is the Chief Accounting Officer and is responsible for overseeing all bookkeeping, payroll and benefits operations for ATS. She is extremely organized and efficient. Since 2012, she owns shares of her own, sits on the advisory board and is an officer of the company as acting secretary.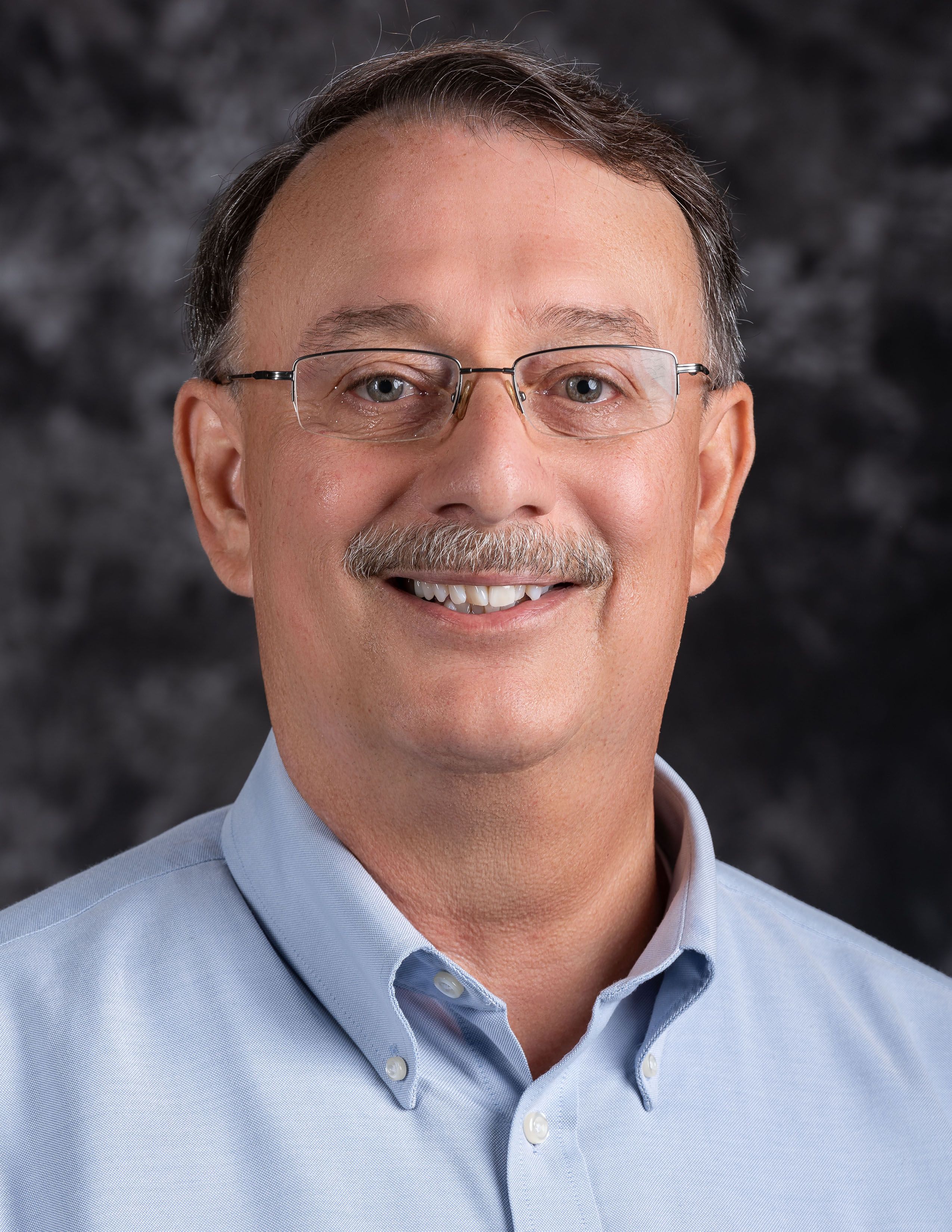 Jesse Rodriguez, Vice President of Business Development

Jesse started with AquaFine in the early 1980s and worked his way up to Sales. He was instrumental in starting and growing Ideal Horizon before being sold. Since 2007 he has been involved in product and business development for ATS. In 2015, he became a partner and a member of the advisory board.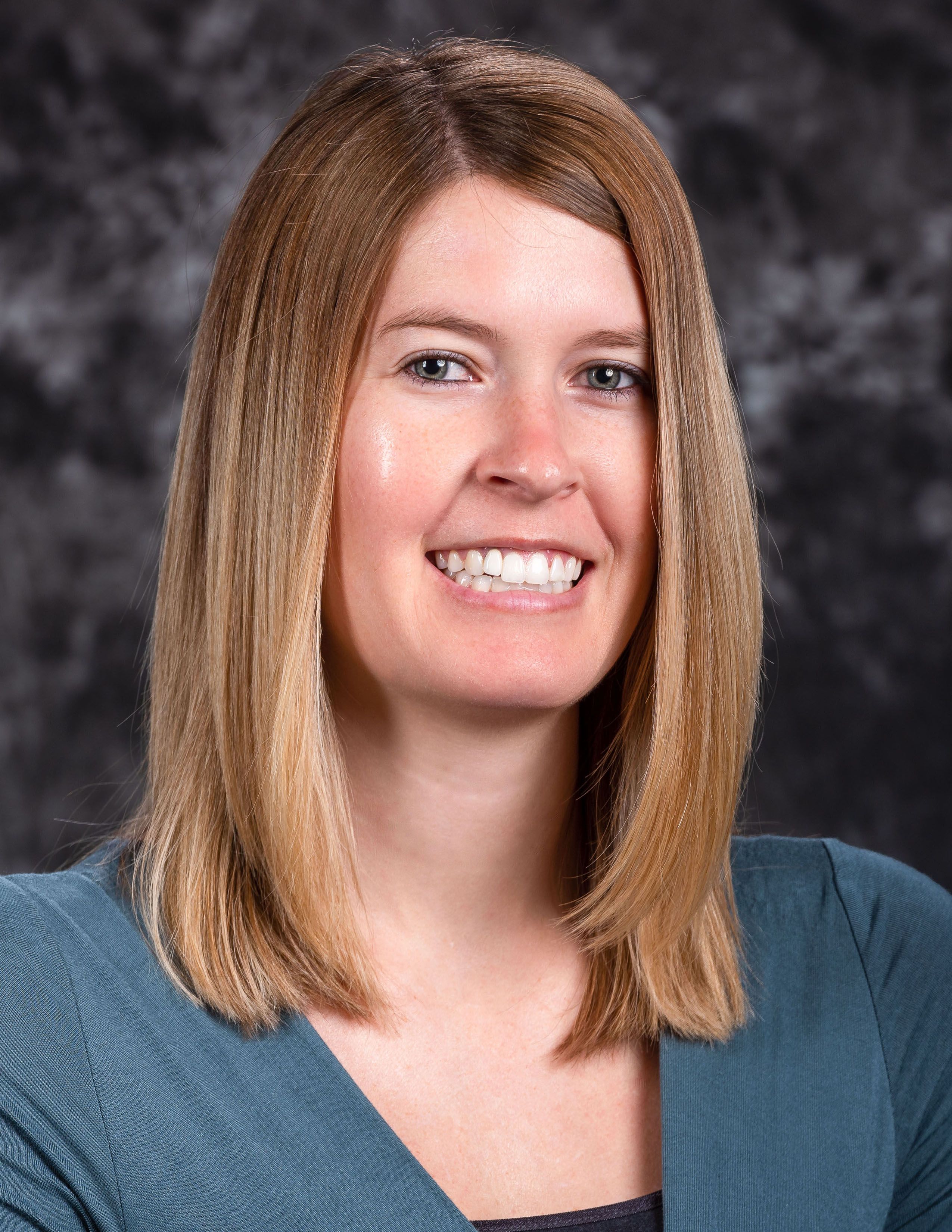 Samantha Schmuck, HR Manager

Samantha has a degree in human resource management. She is responsible for payroll and benefits activities. She also has been involved in the bookkeeping operations. In addition, Samantha gets involved in project management and new company start-ups.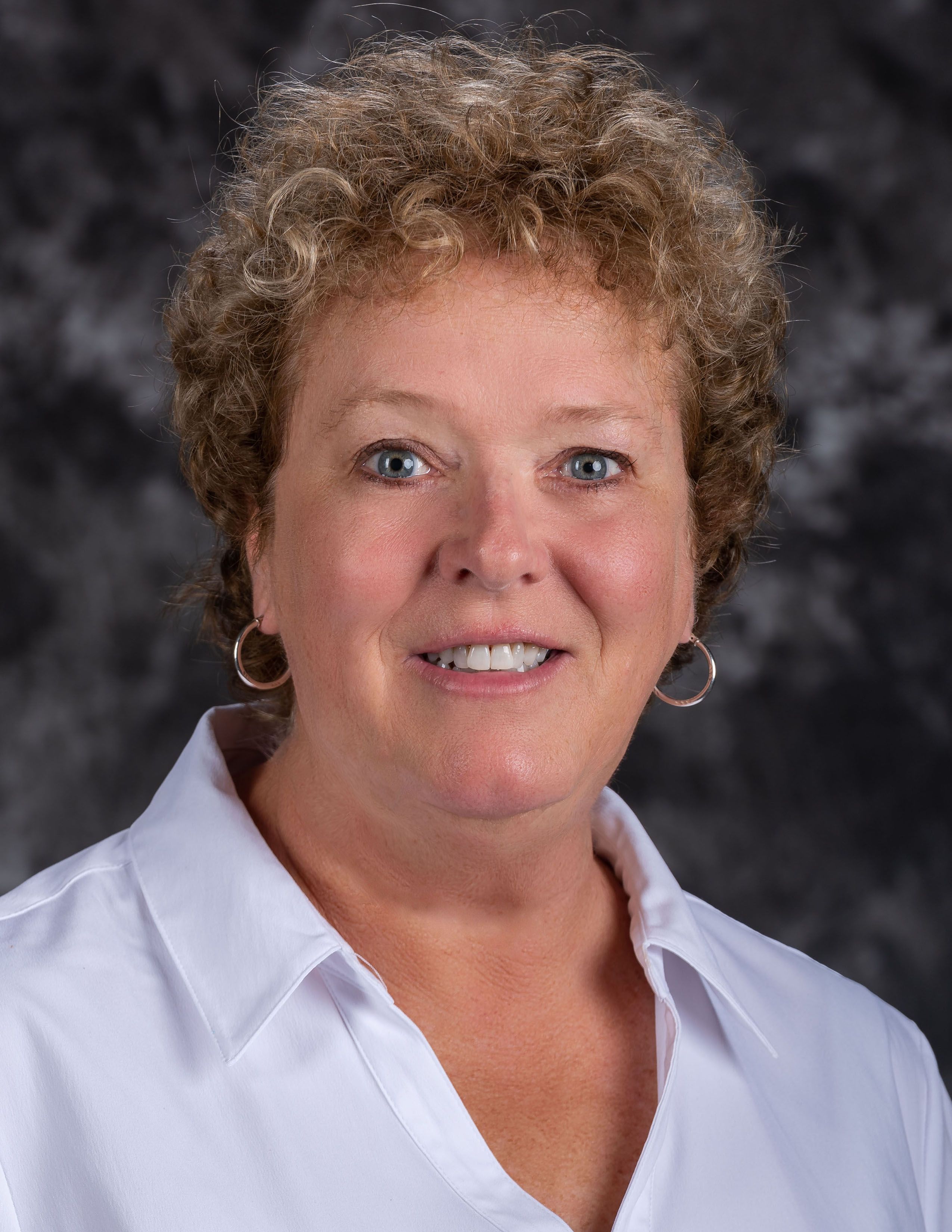 Jody Schaefer, Purchasing Manager

Jody started with ATS as a receptionist and looked for an opportunity to move up in the company to run the A/R department. From there, she took over managing our Purchasing department. Jody is also a partner and sits on the advisory board.