Resources
It's inevitable; when dealing with the world's universal solvent and mechanical moving parts, your equipment will need maintenance or repair. When that time comes, contact us. Our companies most valuable resource is its people. The staff at ATS are prepared to help you find the right tools you need to properly take care of your water treatment equipment.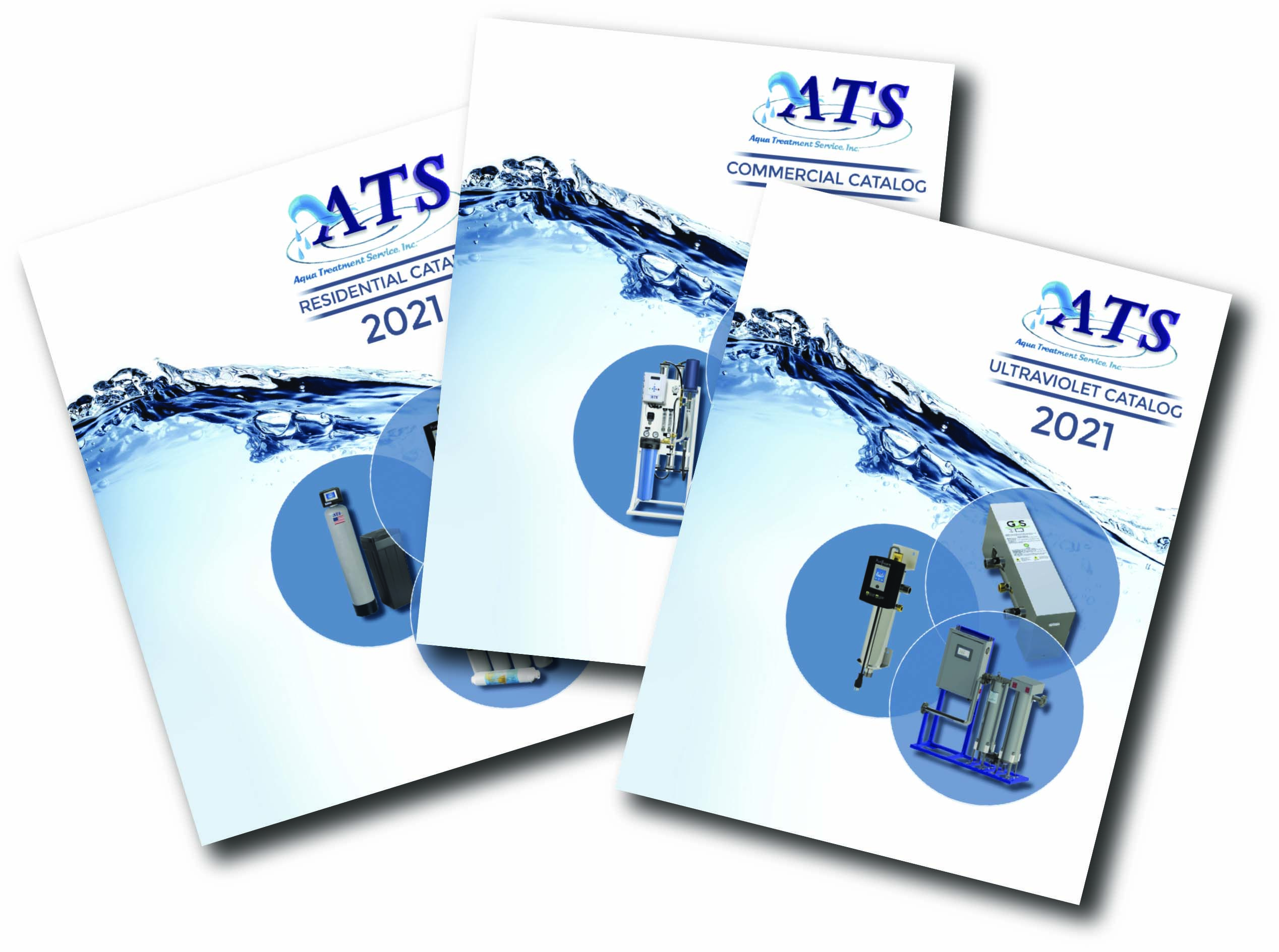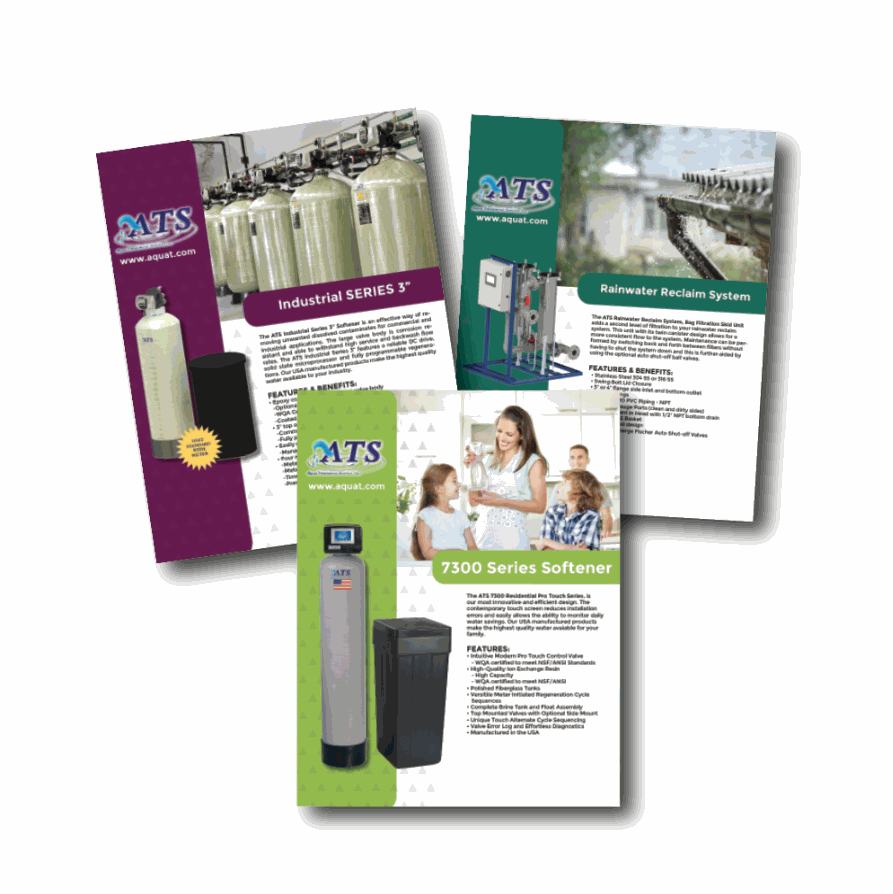 Download Credit Applications Tax Exempt forms and other important business documents

Access videos for training purposes, setting up timers, changing UV lamps and other how-to information
Get Certified through WQA's educational material and training programs.