Team Members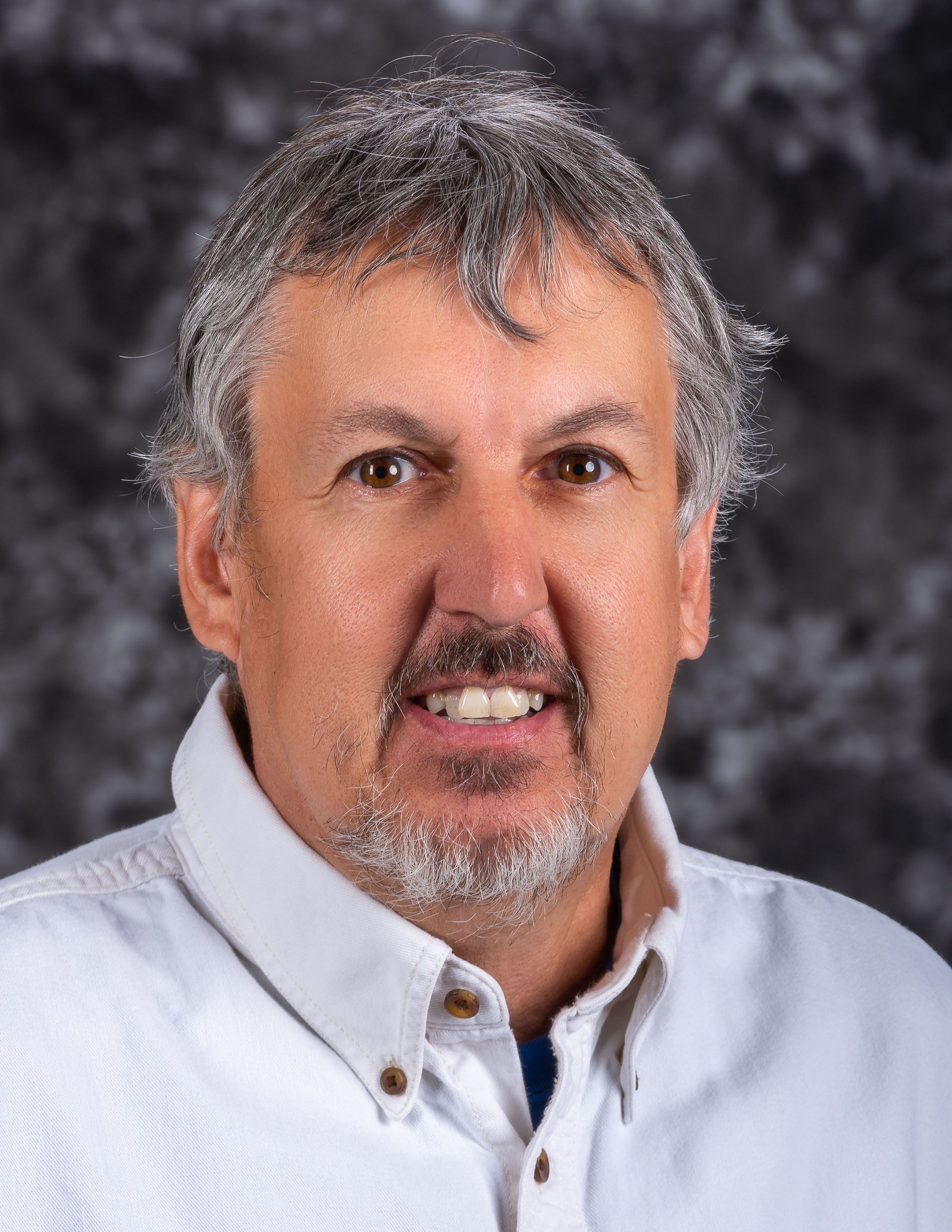 Ed Wood, Special Projects Manager
Ed has been with ATS since 1990. He started by developing our electropolishing department and moved into welding. He has been instrumental in acquiring and installing all ATS shop equipment. Currently, he is a shareholder and is involved in the implementation of all special projects.
Tyler Trout, CAD Design
Tyler has a degree in Computer-Aided Design and Drafting from ITT Tech and currently leads our Engineering and CAD departments. He is responsible for overseeing our BOM tasks, 3D drawings, supporting documentation for quotes and maintenance of software. He also supports programming for the CNC machines.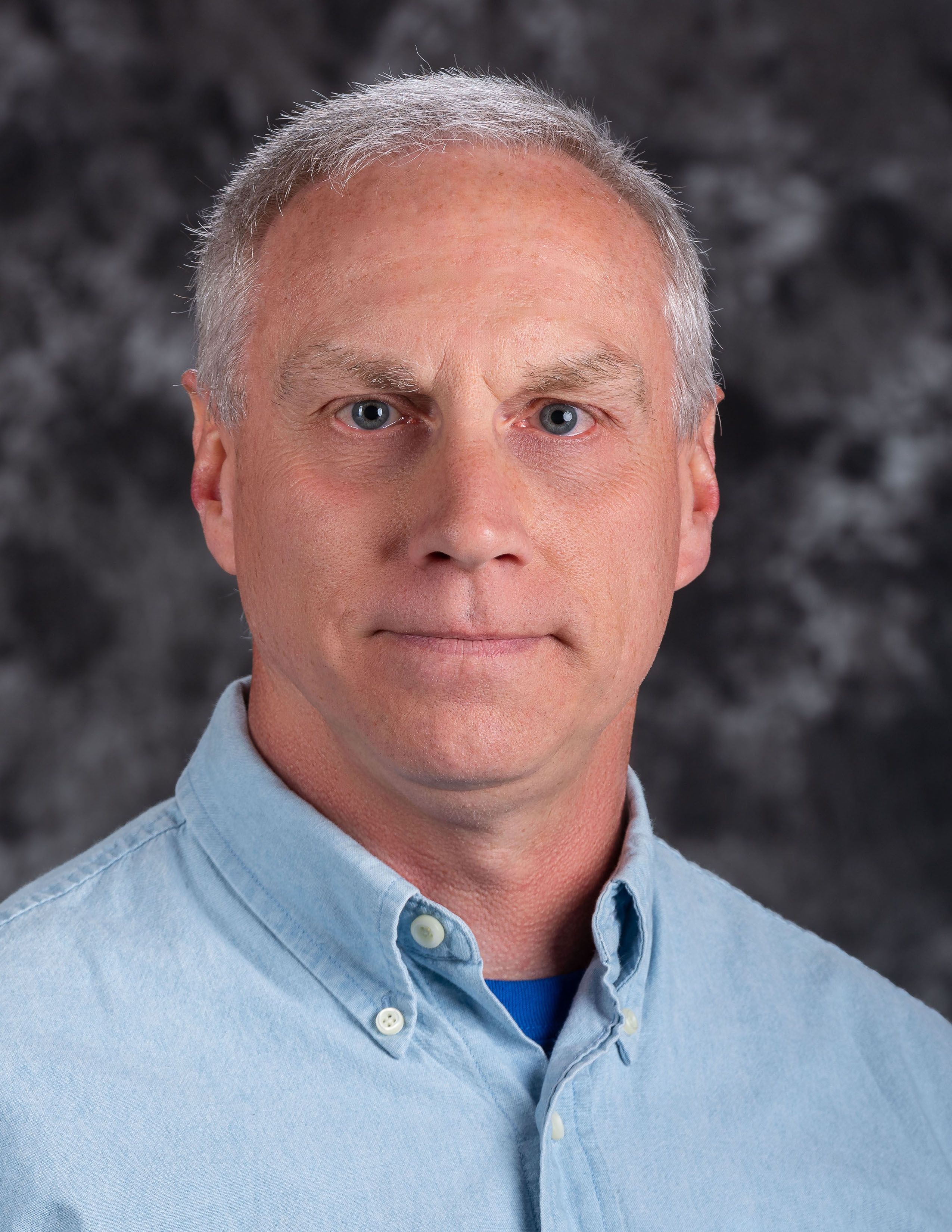 Barry Duncan, Comm Production Mgr

Barry started with ATS over 30 years ago as a shop assistant. He then became the warehouse and production manager. Barry is involved in maintaining inventory and assisting in the training of other team members. Currently, he oversees the responsibility for the production of commercial equipment. In 2015, he became a shareholder.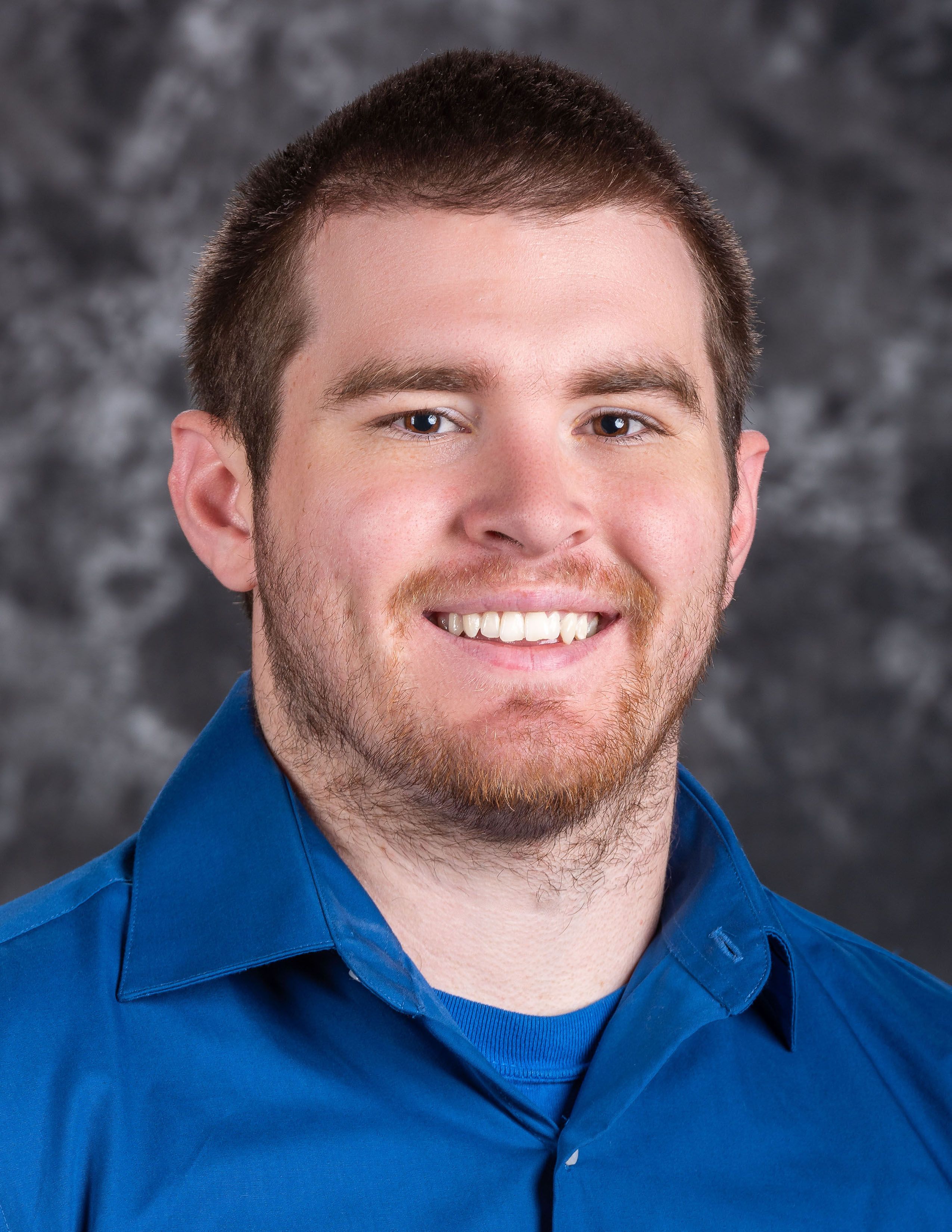 Corey Johnson, UV Production Manager

Corey has a degree in management from East Stroudsburg University. He started full time in 2018 as a UV producer. Later on, he began to run the UV department, as the production manager. Meanwhile, he is learning about PLC wiring.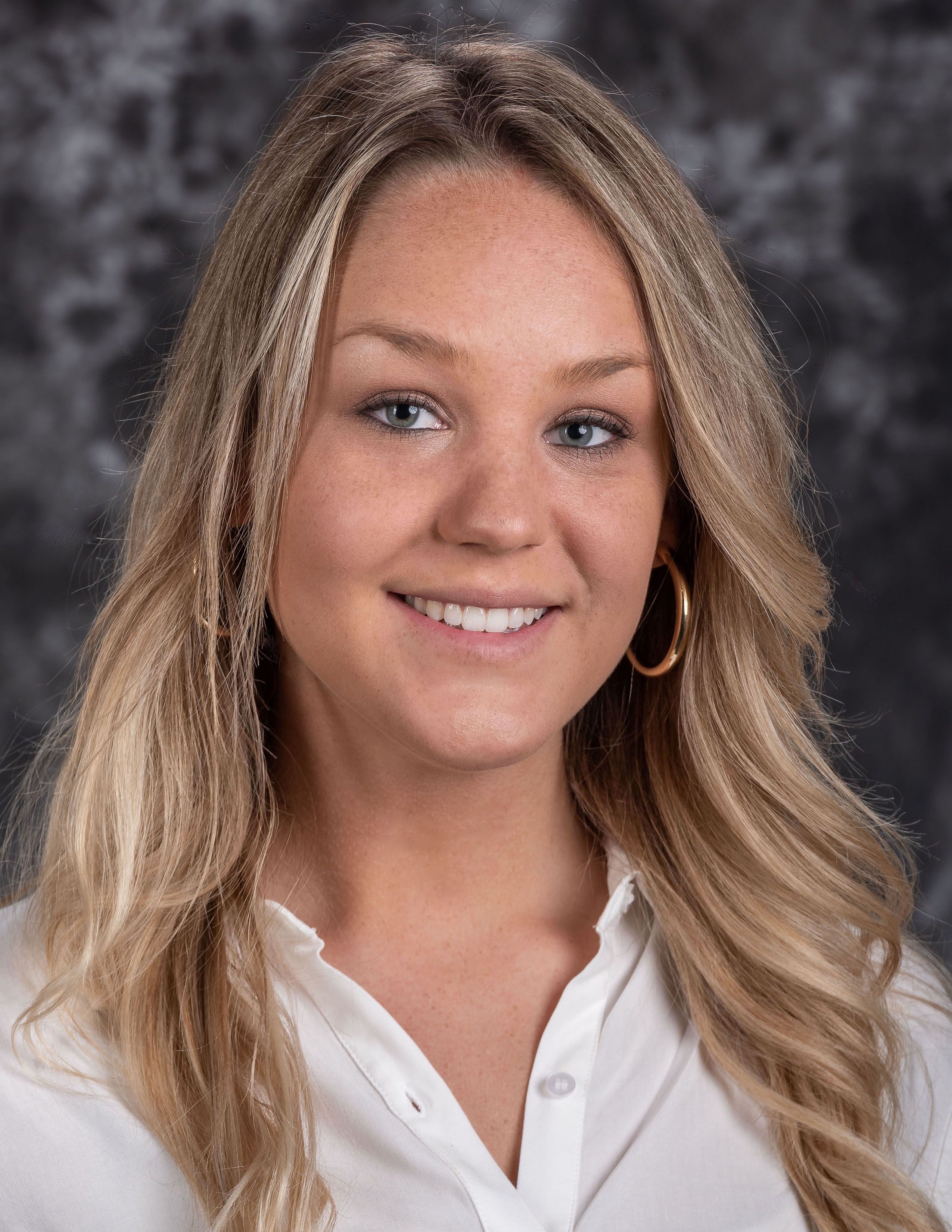 Laura Weikel, Graphic Manager

Laura has a degree in Graphic Design from Shippensburg University. She is fluent in InDesign, Illustrator, and other Adobe Suite programs. Laura leads our graphic design department, she also maintains and operates the Xerox DocuColor equipment.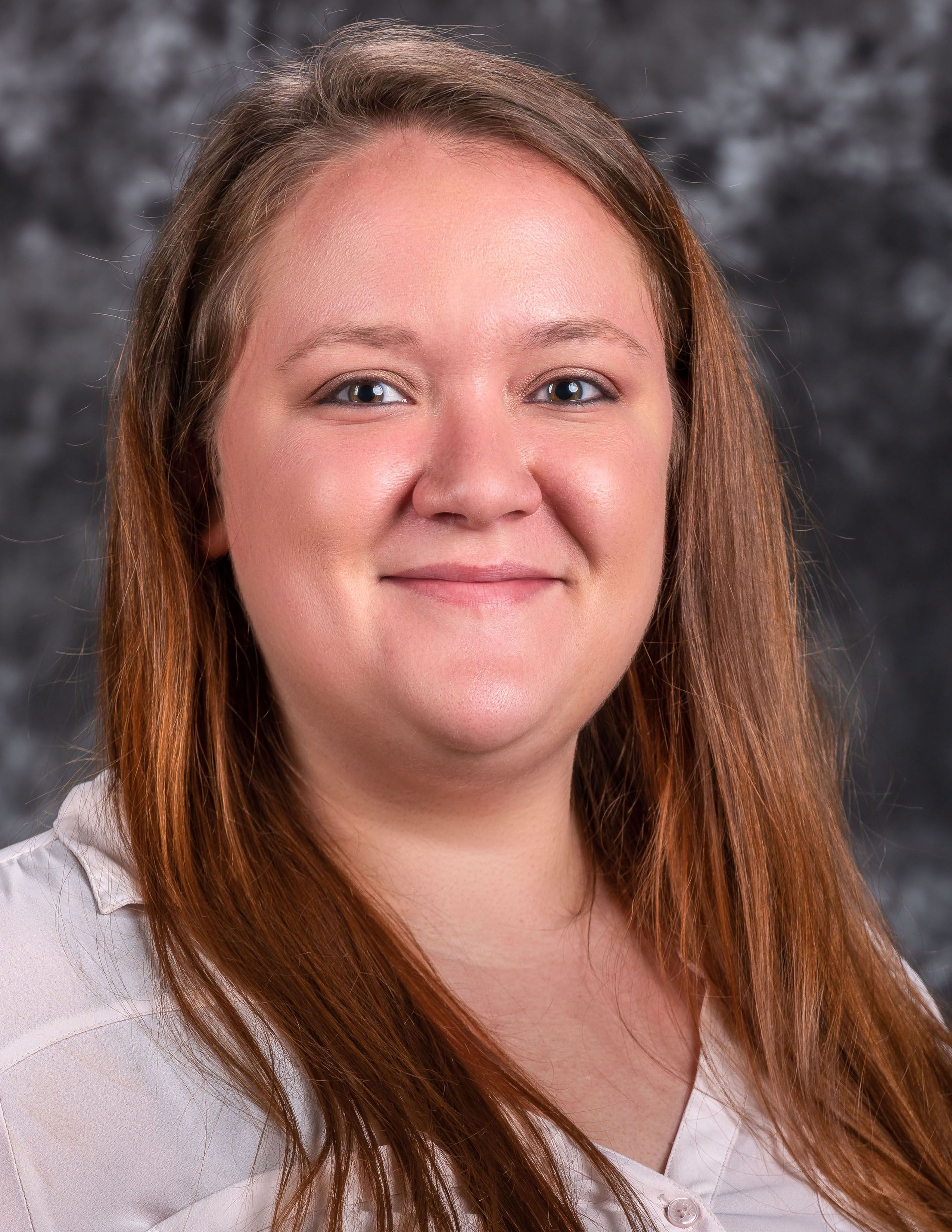 Melissa, Scheffield, Bookkeeping Assistant

Melissa has a four-year business degree. While earning her degree she attended several Financial Accounting classes that help her in her daily activities. She also oversees freight charges and assists with customer service and A/R tasks.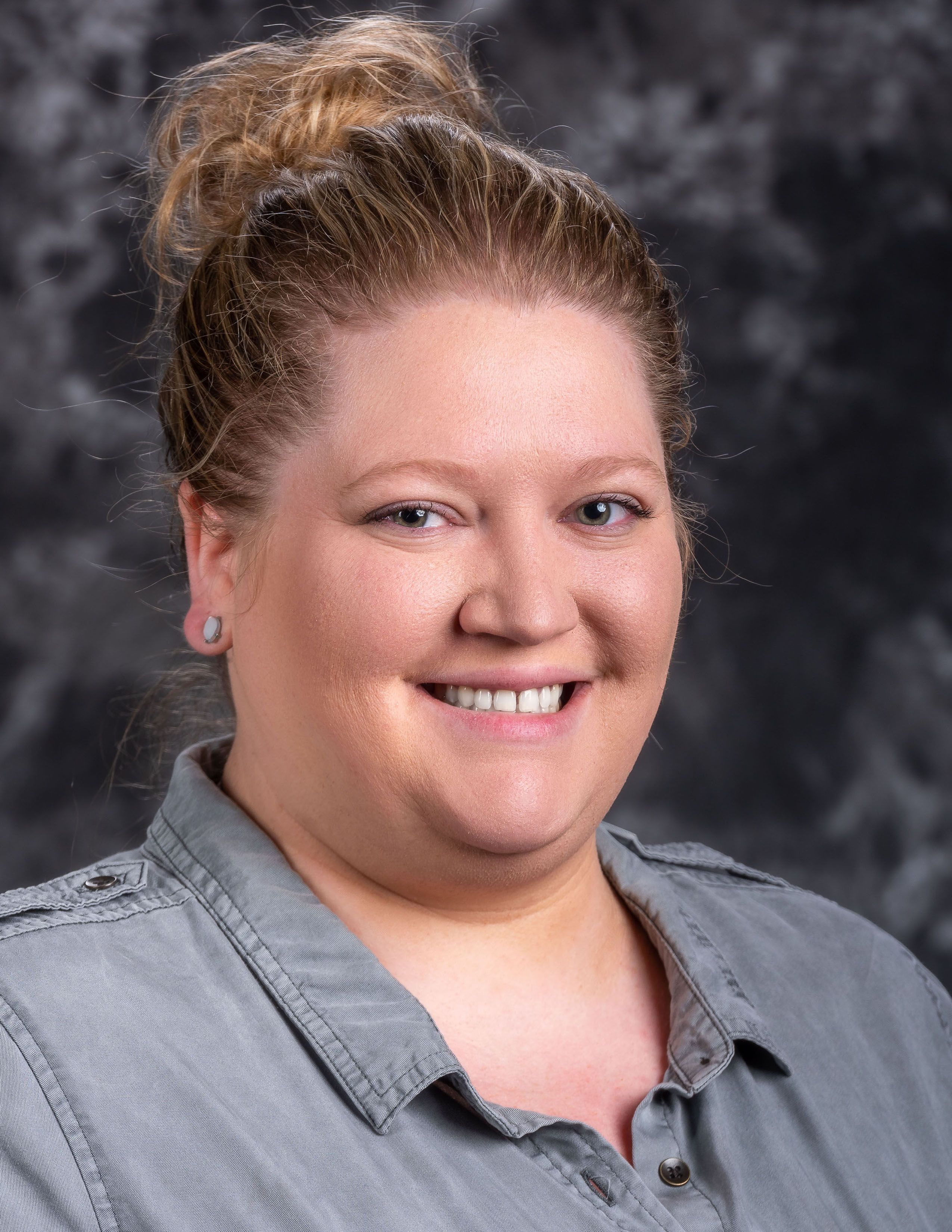 Kristen Waldeck, A/R Clerk

Kristen has a background in customer service. She oversees our accounts receivable department and assists with walk-in customers. Responsibilities include daily order entry, deposits, invoicing, credit and account maintenance.