Request A Catalog





We have residential products, commercial products, and UV disinfection systems to grow your business. The ATS 2022

price catalogs are not finalized yet.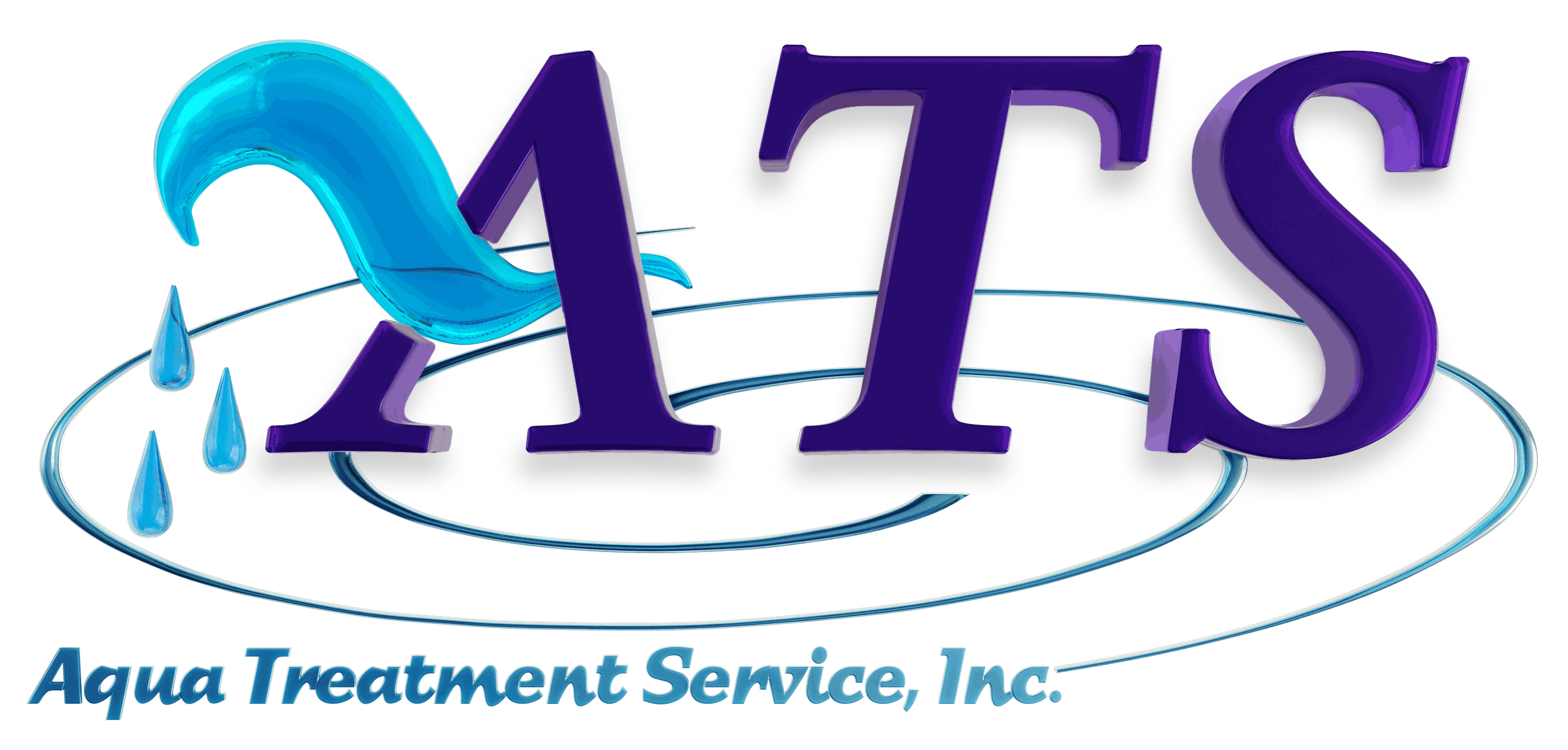 Terms and Conditions of Sale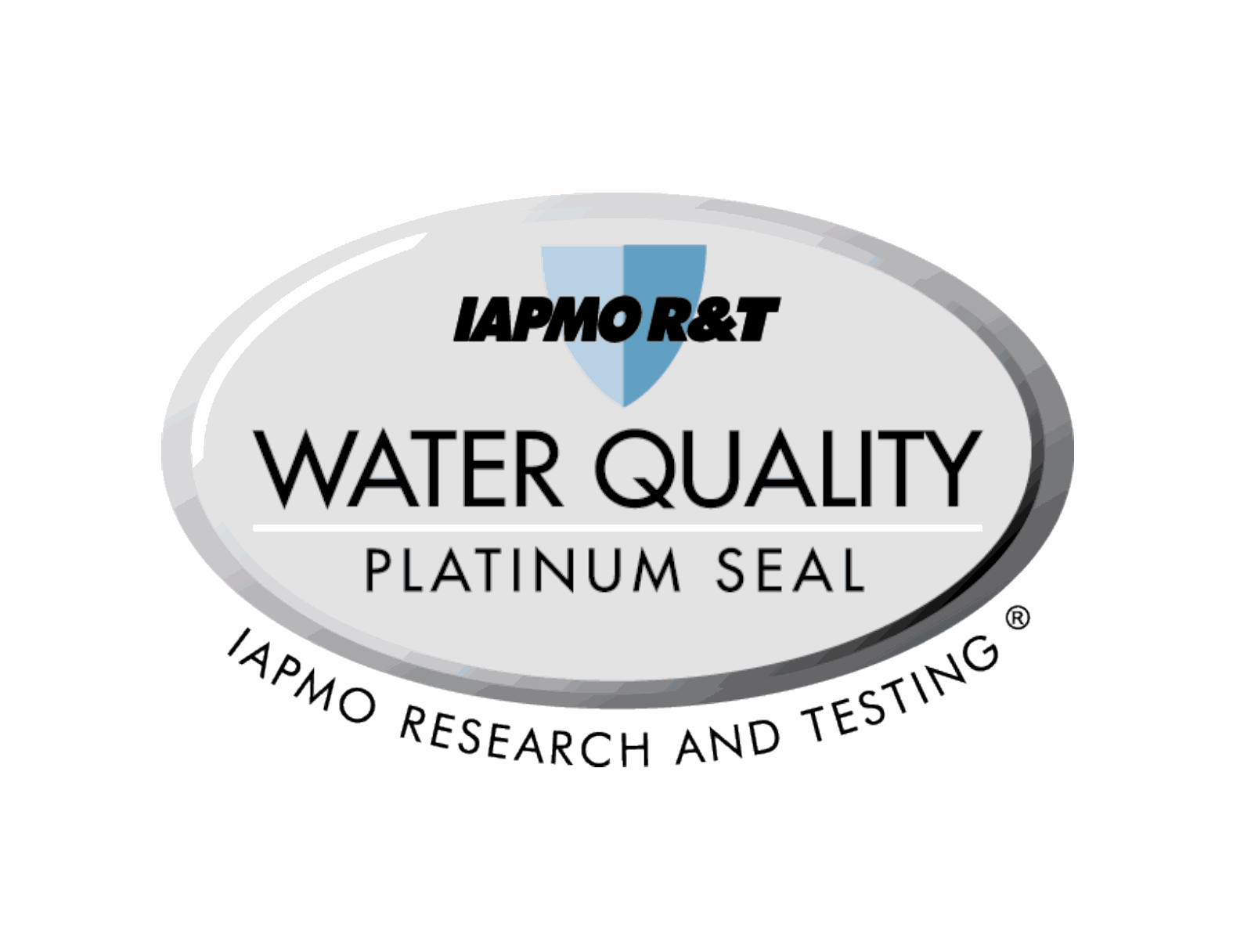 Connect With Us
Aqua Treatment Service, Inc.
194 Hempt Rd
Mechanicsburg PA 17050
United States
Google Maps
Aqua Treatment Service, Inc. - ATS Facilities
About us:
We are a team of passionate people whose goal is to improve everyone's life through innovative products. We build great products to solve your business problems.
Our products are designed for small to medium size companies willing to optimize their performance.